Learn About Your Pension Options
Did you know there are three pension plans you can apply for as a Laborer? Take a look at each plan below and think about which one is right for you.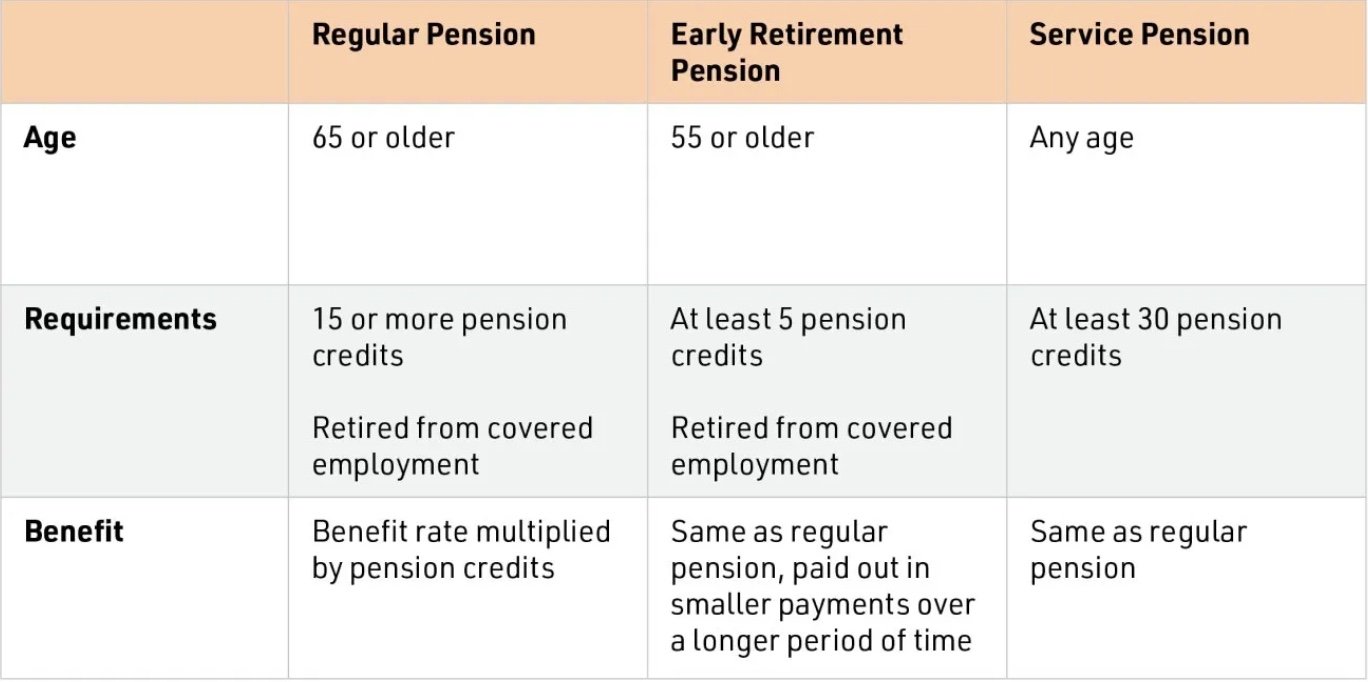 Click here to learn more about the pension plans available to you and apply. For any questions, call us at 781-272-1000.